Earlier this year, the U.S. Food and Drug Administration (FDA) approved Probuphine, the first buprenorphine implant to treat opioid addiction. Marketed by Titan Pharmaceuticals and Braeburn Pharmaceuticals, Probuphine was approved by the FDA last May, and the implants consist of four, one-inch-long rods that are inserted under the skin on the inside of the upper arm, which provide treatment for six months.
"Today's approval provides the first-ever implantable option to support patients' efforts to maintain treatment as part of their overall recovery program," said FDA Commissioner Robert M. Califf, M.D. in a statement last May.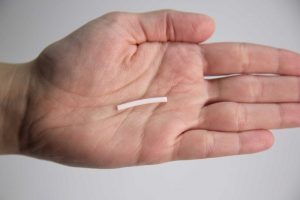 Patients need to be on a maintenance dose of buprenorphine of eight milligrams per day or less, plus naloxone for three months or more before they can have the sub-dermal implant, according to Dr. Mitra Ahadpour, director of the division of pharmacological therapies at the Substance Abuse and Mental Health Services Administration (SAMHSA).
Studies haven't yet shown that the implant is more effective than buprenorphine, but it's still "early on," she said. "Keep in mind this just came out recently, and we now have to do studies and compare to see how patients do with it."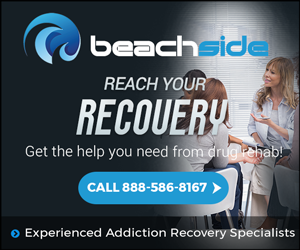 Some patients may find the implant useful, but others may not, as it needs to be changed every six months, and patients still need to see their clinicians for "all other parts of their medication in this treatment," Ahadpour said.
Buprenorphine "acts on the receptor targets of heroin and morphine, but does not produce the same intense 'high' or dangerous side effects," according to the National Institute on Drug Abuse (NIDA). 
In 2015, an estimated 2,375,000 people aged 12 or older… (continue reading)
Summary
Article Name
FDA approves first buprenorphine implant for opioid use disorder
Description
FDA approves Probuphine, the first buprenorphine implant to treat opioid addiction
Author