An 18-month DEA investigation into a drug ring ended on October 4 in St. Louis with three-dozen arrests, a seizure of nearly 200 pounds of meth worth more than $3 million, one kilogram of heroin, 16 guns, and more than $1 million in cash. According to Jim Shroba, DEA Special Agent in Charge, the investigation targeted 49 people, some of which were already incarcerated.
The manufacturing and smuggling ring was producing upward of 20 pounds of meth a week, officials said. The investigation involved a large-scale money laundering operation with the flow of drug cash finding its way to California through money couriers.
The drug network deposited large sums of cash at financial institutions in the St. Louis area in an effort to launder profits.
"It's best to think of this sophisticated organization like this, separated into four categories," Shroba said in an official announcement. "We have transporters of both money and narcotics. We have the distributors. We have our sources of supply, and in that chain of command, we have enforcers."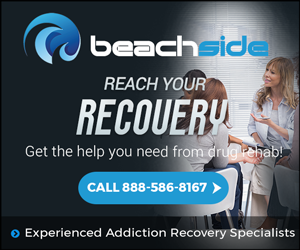 The primary sources of the meth were Israel "Amigo" Angeles-Montezuma and Alan Cardenas, according to Shroba. Much of the drug was coming from Mexican "superlabs," and was testing at a purity of more than 90 percent, he said. "…It makes its way through couriers by parcel services into places like Missouri that serve as a central distribution point."
The DEA's 2015 National Drug Threat Assessment Summary stated that most of the meth available in the United States is produced in…(continue reading)
Summary
Article Name
Three dozen arrested in St. Louis meth bust
Description
DEA arrest 36 individuals in drug ring in St. Louis
Author