the individual with a substance use disorder to always have the support they need at their fingertips.
While acknowledging the benefits of using technology for addiction treatment, Surgeon General Dr. Vivek Murthy's office report describes the inherent dichotomy between the social stigma of substance use disorders and the sharing of that sensitive information. Many people that are wrongfully ashamed of their addiction may be hesitant to allow general practitioners and addiction specialists they haven't met look over their addiction history.
The problem with sharing information through technology is that, though individuals with a substance use disorder are more likely to receive adequate treatment when their records are shared digitally with providers, the social stigma that surrounds addiction will prevent people from seeking treatment if their information will be proliferated. However, information technology could bridge the gap between addiction treatment and general health care by providing accessible information, a historical distinction that the Mental Health Parity and Addiction Equity Act aims to eradicate with programs like EHR.
Ten percent of adult workers in America die from alcohol misuse while in 2015 only 10.4 percent of people with any type of substance use disorderreceived treatment. This mainly has to do with how we talk about and handle addictions in the United States. Chapter seven of the Surgeon General's report states: "It is time to change how we as a society address alcohol and drug misuse and substance use disorders."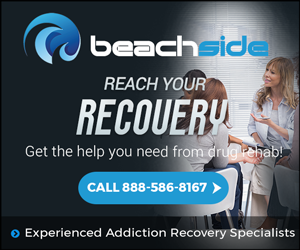 Information technology can be especially helpful for the people who need to use telehealth to receive treatment because they don't have the necessary facilities near them.
"It offers alternative, cost-effective care options for individuals living in rural or remote areas," the Surgeon General's report states, "or when physically traveling to a health care facility poses significant challenges."
Summary
Article Name
Surgeon General calls for larger role of technology in addiction treatment
Description
The U.S. Surgeon General's new report "Facing Addiction in America" examines the current state of substance use disorders in the United States and proposes a variety of solutions for treatment and prevention, including pushing for the integration of information technology.
Author