fatal car accidents.
Recommendations from the new guidelines included prescribing the lowest effective dosage when opioids are first prescribed, and prescribing immediate-release opioids instead of extended-release or long-acting opioids for chronic pain.
Physicians are urged to outline a clear set of goals with patients pertaining to pain and function and develop a plan to discontinue therapy if the pros don't outweigh the cons.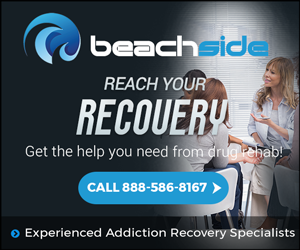 Members of the task force also stressed the importance of "compassionate and non-discriminatory" treatment for patients who may have been taking higher dosages.
The new guidelines put the onus on physicians, who are urged to assess their patients more thoroughly before writing prescriptions for opioid painkillers. Examples include recommendations to urine test patients for drugs before starting them on opioids and offering evidence-based treatment for patients with substance use disorders are examples.
With the CDC's and state-specific guidelines implemented, communication between providers and patients may improve the safety and effectiveness of pain treatment. The Opioid Prescribing Guidelines Task Force, led by Dr. Katrina Hedberg and Jim Rickards has stated their next step will be seeking endorsement for the CDC's guideline from health care providers across the state.
Summary
Article Name
Oregon adopts new opioid prescribing guidelines in an effort to curb rate of misuse
Description
Oregon's Opioid Prescribing Guidelines Task Force recently approved the adoption of state-specific opioid prescribing guidelines in order to curb the rate of opioid overdoses in Oregon.
Author