In part three of our four-part interview with Aimee Dunkle, she talked about the impact of her son Ben's opioid addiction on her family, including her husband Tom and son Joe.
Her son Ben died of a heroin overdose in October 2012, when he was 20 years old.
"I didn't understand that the drugs themselves had changed the structure of his brain," she said. "So it was not about him doing anything to hurt us. It was how about his brain telling him he needed drugs to survive."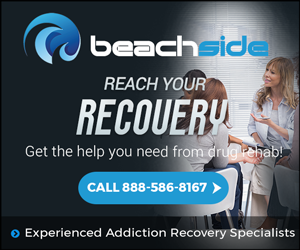 Aimee and her family found out about Ben's overdose through Facebook and were incredibly shocked.
Her youngest son, Joe  stayed with Ben while he was on life support for eight days, and was only 17 years old when he lost his brother.
Joe had to not only deal with grief but with a huge stigma, as he returned to high school and everyone knew his brother had died from a drug overdose.       
"Ben died in October of 2012," she said. "Joe went off to college the next year and he didn't… (continue reading)