Japanese researchers examined a web-based addiction treatment program that aimed to counter cognitive behavioral relapse. The study, published in the Journal of Medical Internet Research, examined the effects of Japanese psychiatric patients with methamphetamines and other drug dependencies through e-SMARPP (Electronic Serigaya Methamphetamine Relapse Prevention Program).
Drug abuse is a major health concern to the Japanese public because of issues related to costs, confidentiality, worries about stigma and the implementation and accessibility of addiction treatment centers, the researchers said. They believe this type of therapeutic intervention that uses computer-based technologies and the internet could contribute to more acceptable and feasible techniques for substance abuse treatment in Japan.
Japan's most used substance in the treatment population has been methamphetamines, which is the drug of choice for approximately 40 percent of people who receive any type of psychiatric treatment for a substance use disorder, the study stated. Non-medical use of prescription drugs has increased in recent years, especially among Japanese women struggling with mental distress.
Through the study, researchers wanted to show how they created a pilot version of e-SMARPP that implemented tailored feedback to help individuals with drug dependence and assessed its usability and acceptance. Participants diagnosed with a substance addiction were recruited through non-profit drug rehabs and a psychiatric outpatient ward; they were evaluated by internet questionnaires before they were gathered for the pilot study.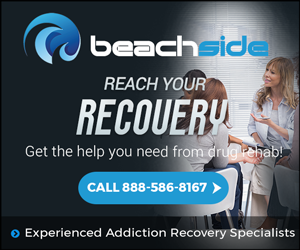 A total of 10 individuals took part in the study and completed the starting-point assessment, and 60 percent completed all prevention relapse sessions during a controlled period of time. The time necessary per session was roughly one hour and typically took two days finish. The subjects said that the sessions were helpful and simple to a use, however, they felt that the videos were too long.
A participant — who had recently engaged in drug use — was content with self-monitoring, but those who had been abstinent for over a year said the sessions were not helpful and were disinterested in taking notes on daily drug use. Feedback from the researchers improved the… (continue reading)
Summary
Article Name
Web-based addiction treatment shows promise in Japan
Author