A study published in the International Journal of High Risk Behaviors and Addiction, in November, identified and measured the most important factors linked to relapse to drug abuse.
Three medical scientists from Iran led the research using exploratory factor analysis methods in two distinct stages (cross-sectional and qualitative), which revealed that four categories of factors were mainly responsible for and/or associated with relapse to drug abuse. These categories were economic, occupational, individual and family-related factors.
In the quantitative stage, 45 professionals were separated into three groups of 15. One group included people with a master's degree, the second group was formed with members of the Iran drug control, and the third group was composed of law enforcement experts. Surveys and interviews were used as data collection tools and researchers analyzed 1850 participants – 98 percent of them were male. During the cross-sectional stage, patients going through drug addiction treatment in 20 different rehab centers answered a two-part questionnaire about relapse to drug abuse.
The researchers used five different variables to separately measure the components within the separate categories of factors for influence, in addition to comparing their findings with various other studies previously conducted on the subject.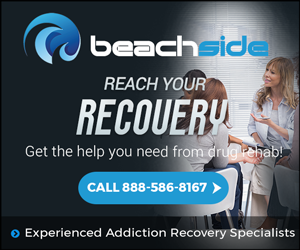 Individual factors were considered by the researchers to be the most determinant in relapse to drug abuse. Within the category of individual factors, the most important components found to be linked to relapse were the presence of addicted peers or partners, the abundance of substances, rejection, divorce and/or death of a partner.
The analysis found that familial factors were the second most influencing in relation to relapse to drug abuse. Addiction of a first-degree relative was found to be the most significant component of the category, followed by a drug addiction of a second-degree relative, the death of a parent and divorce. The researchers stated that the "[results] showed a positive relationship between [how a] family expressed emotions and the frequency of relapse."
Occupational factors were found to be the third most determinant in relapse to drug abuse. Unemployment was considered to be the… (continue reading)
Summary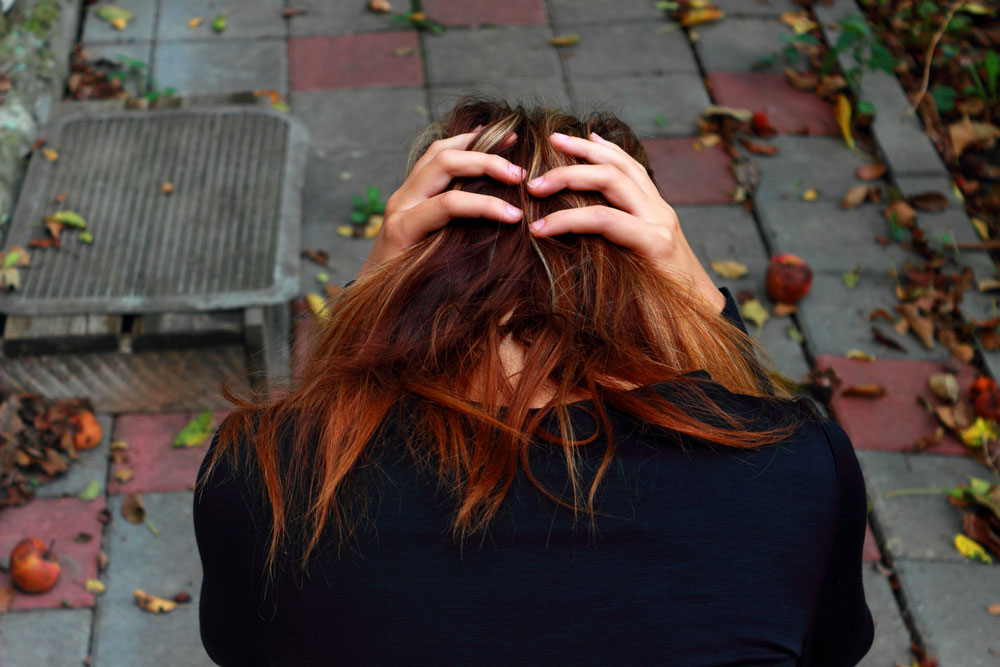 Article Name
The most important factors of relapse to drug abuse
Description
A study published in November identified and measured the four most important factors linked to relapse to drug abuse.
Author