Last week, the Senate confirmed Dr. Jerome Adams as the 20th U.S. Surgeon General. Adams — an anesthesiologist with a biochemistry, a biopsychology, and a public health degree — has announced that he will be making efforts to combat the opioid epidemic his number one priority.
Adams has served as the Indiana state health commissioner during the same time he worked as a physician at a level one trauma center at Eskenazi Hospital and as a clinical professor of anesthesia at Indiana University.
In his nomination committee statement, Adams mentioned that the addictive properties of drugs that contain opioids need to be dealt with, as they are a "scourge in America."
He also highlighted that the top priorities of Tom Price, the U.S. Health and Human Services Secretary, have been to address the opioid crisis and the numerous cases of mental health disorders that go untreated.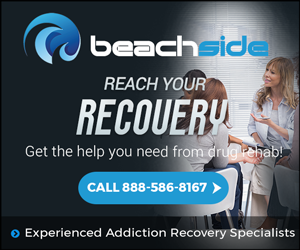 "I share the Secretary's urgency at addressing this crisis," Adams stated.
The number of U.S. residents who are struggling with an opioid use disorder continues to grow;  as a result, the focus of the newest U.S. Surgeon General provides hope for many people.
Yet, Adams will be prioritizing the opioid epidemic and the battle against substance use disorders not only because these are serious public health issues but also because he has been personally affected by addiction.
During a speech at the House Energy and Commerce Committee in 2015, Adams said that his own brother battled a substance use disorder and that he believes the country needs to deal with both the public and personal health consequences of communities with an overflowing supply of… (continue reading)
Summary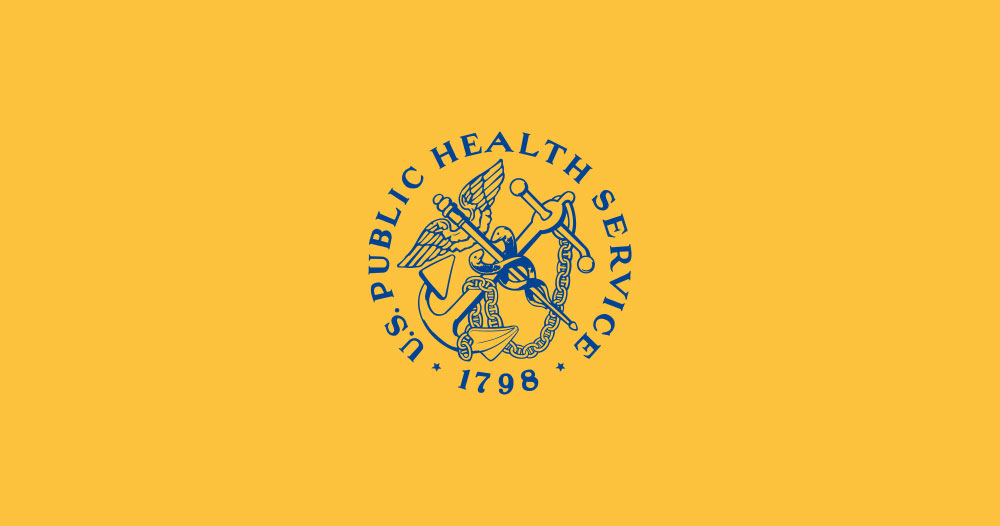 Article Name
New US Surgeon General pledges to take on the opioid epidemic
Description
The Senate confirmed Dr. Jerome Adams as the 20th U.S. Surgeon General and he said that efforts to combat the opioid epidemic are his priority
Author