As the opioid crisis continues to take a dire toll across the United States, prosecutors in Maryland pursue charges of murder and manslaughter in overdose deaths.
While the tactic is seldom used, according to data from the Maryland State's Attorney's Association, such charges have been brought by prosecutors in seven separate counties in the state.
There have been at least 21 instances of individuals in Maryland being charged with manslaughter in cases involved opioid overdose deaths since 2014. Most recently, a man was charged with manslaughter in November, during a trial concerning an overdose that occurred in 2016.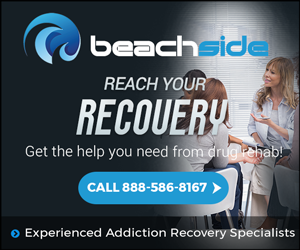 Currently, there are at least three more upcoming overdose death related trials that involve manslaughter charges, one of which also includes charges of second-degree murder.
Under Maryland law, a charge for second-degree depraved heart murder exists. Such a charge may be brought when a defendant's conduct is characterized by an "extreme disregard" for the life of another, and that same conduct results in another person's death.
Prosecutors at the federal level can bring a charge against a defendant for "distribution resulting in death." While Maryland does not have a precise analogue for the charge, legislation introduced earlier this year by the Hogan administration created a new similar charge for the state. With the new "distribution of opioids resulting in death" charge, those found guilty can face up to 30 years in prison.
While that law went into effect on October 1, few Maryland prosecutors have yet to utilize the charge. Furthermore, state prosecutors only brought manslaughter or murder charges in a small percentage of the total number of cases involving drug overdose deaths.
Last year, Maryland saw a 66 percent increase in the annual total of drug overdose deaths in the state, with over 2000 citizens of the state dying of drug related causes. The majority of those deaths involved opioids. Prosecutors hope that by pursuing charges of murder and manslaughter in overdose deaths, they will be able to curb the effects of the opioid crisis in their state.