Home of the third highest gross domestic product in the planet, Silicon Valley, in California's Santa Clara County, with its booming high-tech centers and innovators, has become one of the wealthiest places in America. Yet, the Valley doesn't escape issues related to substance abuse.
"While much of the country has been hijacked by the opioid epidemic, Santa Clara County remains higher in methamphetamine and alcohol admissions," said Mary Crocker Cook, a licensed drug therapist and the coordinator of the San Jose City College Alcohol and Drug Studies Program. "For many years now, the majority of people admitted to treatment centers are polysubstance addicted."
There's been a prominent cooperation between law enforcement and addiction treatment providers in Santa Clara County.
"We have a strong criminal justice reform effort in our area — with attempts to address the homelessness, unemployment, and family disruption that is created by an addicted lifestyle," she said. "We are operating with an integrated behavioral health system, with increased attempts to engage clients for treatment through the primary care physician or mental health system. To further this, we are launching an electronic records system to reach across all three areas to allow treatment professional to have full access to client treatment history and health history to function more strongly as a team."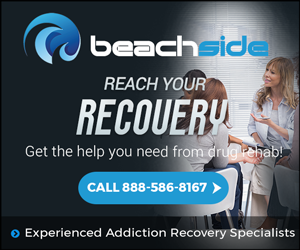 "We are an evidence-based county."
Santa Clara County has implemented medication-assisted treatment efforts, which connect clients medications such as suboxone, naltrexone, and methadone.
She added that most treatment programs in the area incorporate assessments provided by the American Society of Addiction Medicine including motivational interviewing, cognitive behavioral interventions, trauma-informed groups. But harm-reduction and 12-Step connections are also available in substance abuse treatments.
"The county's system is not 12-Step based but entirely evidence based with treatment drawn from the SAMHSA evidence-based treatment list," she said. "I'm very impressed with motivational interviewing – a 'meet the client where they are' philosophy in treatment. Client engagement is an art and can't necessarily be quantified. It hinges on the capacity for empathy, so evidence-based treatments are only as good as the clinician delivering them."
Addiction treatment methods that have shown success in Santa Clara County usually prioritize individualized care. Cook has noticed some characteristics among providers and specialists who lead effective addiction treatment practices in the area.
These professionals, she explained, are normally "client-centered in the treatment planning, consistent, and highly empathetic versus sympathetic."
"One of the myths of treatment is that you have to be an addict to treat an addict," she added. "What you have to be able to do is see the world through the client's perspective, which is why your perspective is not particularly relevant. The key to long-term recovery is developing emotional regulation skills."
Addiction treatment evolution
Cook, who started working as a rehabilitation counselor in the 80s, has seen drug addiction treatment in San Jose and Santa Clara County evolve greatly.
"When I started we didn't treat co-occurring disorders," she said. "Clients had to give up their psych medications to stay in treatment or a sober living home, and you had to be sober 72 hours to be admitted to a sober living home. Treatment is far more individualized, psychiatric medications and craving management are integrated into treatment, and now we have so many different levels of care."
Substance abuse specialists in Santa Clara County continue to move toward improving substance abuse and addiction treatment practices. And currently, there is a focus on managing an… (continue reading)
Summary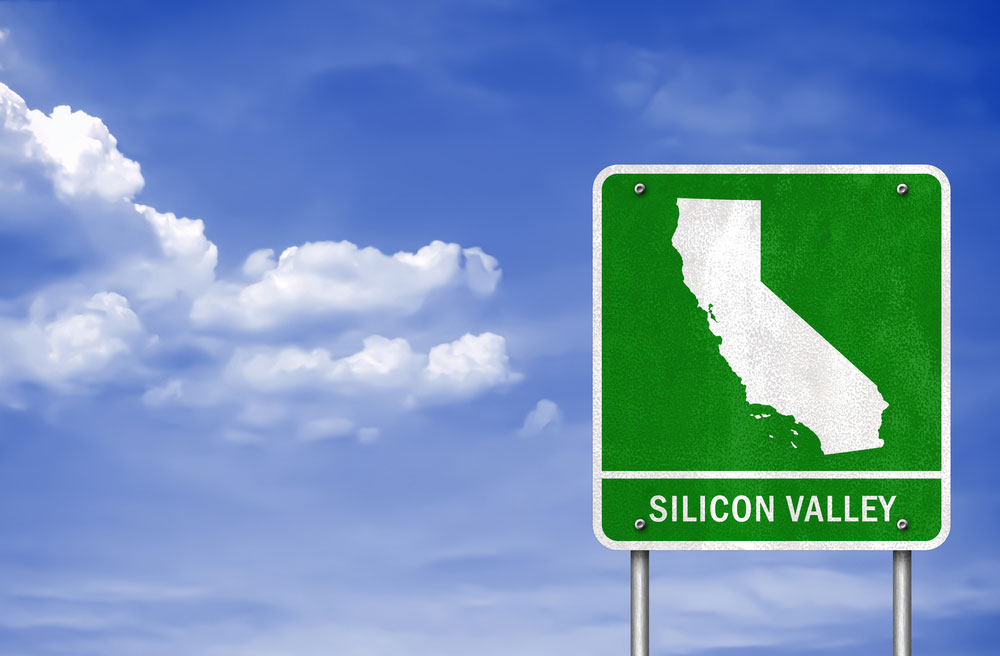 Article Name
Seeking solutions to substance abuse in Silicon Valley
Description
Silicon Valley, in California's Santa Clara County, with its booming high-tech centers and innovators, has become one of the wealthiest places in America. Yet, it doesn't escape issues related to substance abuse.
Author