A city councilman from Houston was found in his home by police during a welfare check on March 6th. The Harris County medical examiner determined that the cause of death was an accidental overdose.
The councilman's name was Larry Green, and he was found dead after staffers sent to police to check on his well-being. Green was usually diligent and had stopped showing up for appointments and failed to return calls. Officers forced their way into his condo and found Green dead in his bed. He was 52 years old.
The authorities never suspected foul play. The Harris County Institute of Forensic Sciences officially declared his death accidental Friday. It was caused by methamphetamine and chloroethane, a solvent and local anesthetic used as a recreational inhalant and sold under the names "Black Max" and "Maximum Impact."
The councilman represented a southwest Houston district for over six years. He was remembered for getting street repairs and facilitating a new police station approved in his district.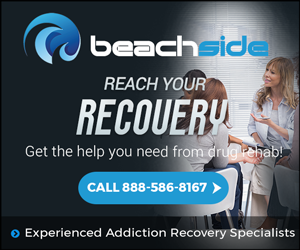 The Mayor of Houston, Sylvester Turner, was quoted in the Houston paper speaking at his funeral, saying that Green "gave himself to this district." He also said that the district loved him, and "he loved them back." Turner also spoke about how Green was hands-on.
He was a Houston native and graduate of the Thurgood Marshall School of Law. He worked as an attorney for two decades before serving as a district director of Representative Sheila Jackson Lee. Green also ran a training nonprofit before winning his seat on the city council.
Mayor Turned and others at City Hall said they were unaware of any substance abuse issues Green may have been dealing with outside the office.
Green is survived by a brother, nieces, nephews, and other family members who asked for privacy during this difficult time.
Other people who knew and worked him spoke saying they hoped that people will focus on the good things he did for his district and not the cause of his death. Others pointed to the reality that someone can live one life at work and another when they go home. Addiction, after all, can affect anyone.