On Friday, April 6, nine overdoses occurred in four different Maine counties, prompting local authorities to issue a warning that local heroin supplies may have been tainted with fentanyl.
Fentanyl, which is much more powerful than heroin, can lead to overdose when it is laced in a substance like heroin, as the user is expecting the effects associated with the far less potent drug. When the user attempts to ingest the same dosage of fentanyl as they would have consumed had the substance been unlaced heroin, they may experience an opioid overdose.
A recent report from the United States Centers for Disease Controls revealed that there was a more than 20% increase in the number of overdose deaths in 2016 in comparison to 2015.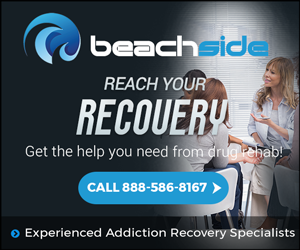 The Hancock County Sheriff's Department issued a warning on their Facebook page advising people of the laced heroin and urging them to spread the word to inform as many people as possible. According to police, five of the nine overdoses occurred in Piscataquis and Penobscot counties.
Fortunately, none of the overdoses proved to be fatal. According to authorities, all nine victims were successfully revived thanks to the opioid overdose reversal medication naloxone. Naloxone, which is commonly referred to as its brand name, Narcan, is a medication that can reverse the effects of opioid overdose, an invaluable commodity as the opioid crisis continues to ravage the country from coast to coast.
According to police, all nine overdoses are connected to three arrests made by authorities in the wake of the overdoses. However, police say that they do not believe that recent overdoses in Brewer, Bangor, or Harland were connected to the three arrests.
As the opioid crisis continues to unfurl, many authorities urge those who might be at risk of overdose (or may be close to someone who is at risk of overdose) to ensure they have naloxone on hand to give them a second chance at enrolling in addiction recovery treatment rather than facing another potentially fatal overdose.