A woman who had been employed as a JetBlue flight attendant when she was arrested in March 2016 for abandoning a suitcase filled with over 60 pounds of cocaine at Los Angeles International Airport (LAX).
The former flight attendant, Marsha Gay Reynolds, last year pleaded guilty to conspiracy to possess and subsequently distribute cocaine. According to the Transportation Security Administration (TSA), on March 18, 2016 Reynolds had been randomly selected to take part in a security screening.
Insider her carry-on luggage were 11 bags of cocaine, weighing over 60 pounds and carrying an estimated value of over $3 million.
A few moments after being selected for screening, Reynolds began displaying signs of agitation and made a phone call. Then, the former Jamaican beauty pageant contestant abandoned her carry-on suitcase and removed her high heeled shoes before fleeing to an escalator that led out of the airport terminal. Rather than pursue Reynolds, airport authorities choose to remain with the suitcase due to the security risk that the contents of the abandoned carry-on bag could create.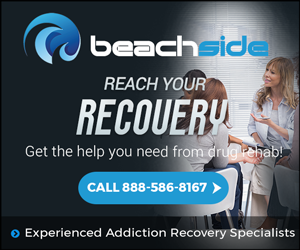 Despite initially eluding authorities at the airport, Reynolds returned to work and flew to New York as staff aboard another JetBlue flight. She subsequently surrendered to law enforcement in New York City in late March of 2016.
According to prosecutors, Reynolds was involved in a conspiracy with another party. Her credentials as a JetBlue employee allowed her to circumvent normal airport security screening, with the exception of random searches like the one that ultimately led to the discovery of the cocaine she had concealed in her luggage.
Thanks to her cooperation with the federal judge, Reynolds was sentenced to three years time served. Having been incarcerated since her surrender in March 2016, already served the majority of her sentence, Reynolds will soon be released, and will spend three years under supervised release.