A drug abuse treatment program in Frederick is about to receive some financial assistance to help combine physical health and substance abuse services.
Physical — or somatic symptom disorder — focuses on physical symptoms, usually pain or weariness which in turn cause emotional anguish.
Somatic symptom disorder involves pain or shortness of breath. Patients suffering from somatic disorder feel extremely agitated in relating to fears of illness, often times going to a health care provider more frequently than needed.
Somatic care attempts to cure the physical ailments as well as the mental disorders. Somatic care is a primary emphasis of the Wells House — a drug abuse treatment provider that delivers evidence-based programs.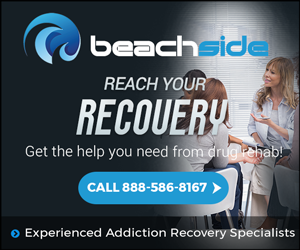 The Community Health Resources Commission, a group that is associated with the Maryland Department of Health, recently granted the Wells House $103,615 to use at its Frederick location and at its Hagerstown location in Washington County.
The grant has taken effect immediately and Wells House is operating with both physical and substance abuse services being offered.
Their vision is to advocate actions that enrich the healing of the patients with substance abuse disorders, develop strategies to combat drug and alcohol addiction and work together with the human service community to ensure inexpensive primary care.
Wells House has been in Maryland since 1976, when 12 people struggling with alcoholism were admitted. Their first drug abuse treatment program was located in Hagerstown, then they partnered with Gale Recovery of Frederick County a couple years ago. The University of Maryland also formed a partnership with the drug treatment program to provide telepsychiatry — which is the process of giving health care through technology, often video conferences, according to the American Psychiatric Association.
They provide services ranging from inpatient to outpatient care to case management and peer services. Their purpose is to provide safe, efficient drug abuse treatment programs to their patients.
In 2016, there were 80 opioid-related overdoses in Frederick County compared to 46 recorded through September in 2017, according to the Maryland Department of Health.
Maryland, like 21 other states, has set up a Health Home Model — a clinical method which offers organized care to patients with multiple recurring health conditions, both physical and mental, according to the Substance Abuse and Mental Health Services Administration.
Christina Trenton, the chief operating officer of Wells House, indicated that three quarters of her patients come in with grievances about physical pain to add to the substance abuse disorders they already have.
She said that when patients arrive at the Wells House, their physical issues were severe because they had neglected them for a prolonged amount of time.
Trenton added that her goal is to ensure that every patient that arrives at the Wells House gets a proper physical exam so that her team can get an accurate assessment of the patient's medical needs.
Bridgett Farrell, the director of the grants administration at Wells House, stated that the recent grant gave her group an opportunity to present more assimilated care models as well as conform to the… (Continue Reading) 
Summary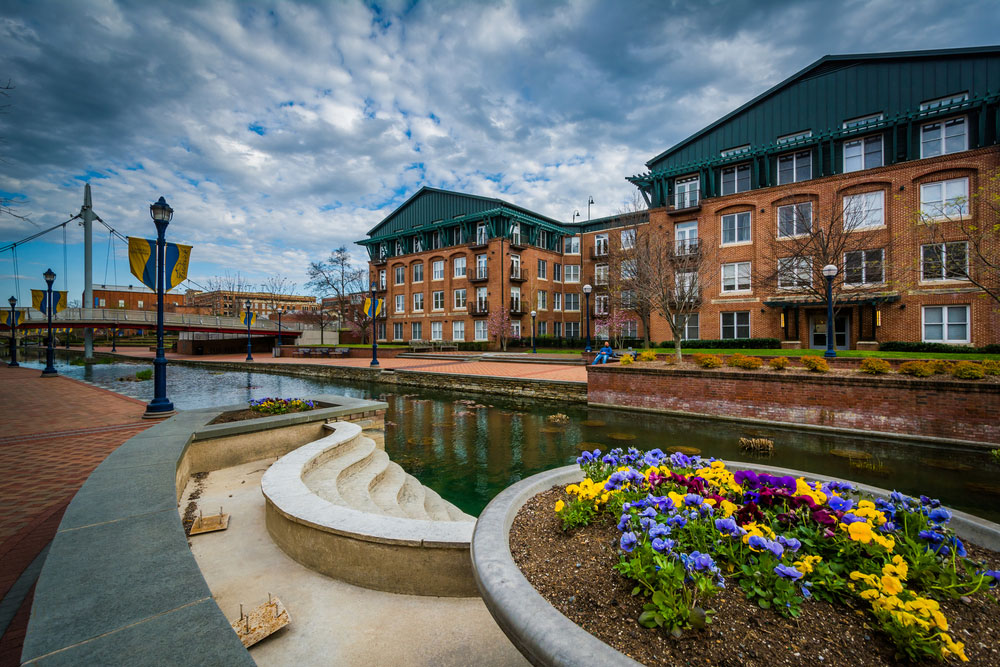 Article Name
Drug Abuse Treatment in Frederick, Maryland Receives Grant
Description
A drug abuse treatment program in Frederick is about to receive some financial assistance to help combine physical health and substance abuse services.
Author