The United States Drug Enforcement Administration (DEA) announced that it would be suspending the registration which allowed a Louisiana company to engage in opioid distribution.
The announcement was made by the United States Department of Justice (DoJ), who issued a statement on May 4, 2018 through their Office of Public Affairs. According to the statement that was issued by the DoJ, the DEA's suspension of the Morris & Dickson Company registration for opioid distribution, causing an immediate cessation of the company's distribution of opioids and other controlled substances.
According to the statement issued by the DoJ, the DEA issued the suspension after Morris & Dickson failed to properly investigate and report instances where a pharmacy would order an unusually high amount of Hydrocodone or Oxycodone, both of which are synthetic opioids that are frequently the subject of abuse.
There are regulations in place which require companies which engage in opioid distribution to report unusual increases in the amount of a controlled substance which is being purchased by a pharmacy. During the investigation, the pharmacies in question ordered as much as six times the normal amount of these controlled substances, a fact which Morris & Dickson failed to report to the proper authorities.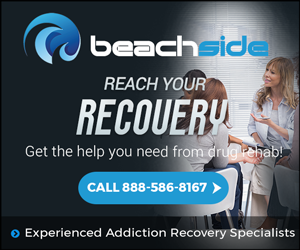 Furthermore, the investigation conducted by the DEA revealed that the large quantities of Oxycodone and Hydrocodone which were purchased by the pharmacies did not match the market demand in their respective areas, creating questions concerning the ultimate destination for the opioids.
The DEA statement emphasized the fact that those companies which engage in opioid distribution have a duty to ensure that those who purchase their product are properly licensed and are using the substance for its intended purpose.
The statement that was issued by the DoJ stated that Morris & Dickson would be given the opportunity to participate in an administrative hearing within the next 60 days to determine whether or not the company's registration for opioid distribution would be suspended indefinitely.