There are discussions being deliberated about a potential substance abuse treatment center in Valhalla within the town of Mount Pleasant, New York in Westchester County.
The impending drug treatment center would offer outpatient services for people struggling with addiction.
The proposal for the substance abuse treatment center was made at the May 1 Town Board work meeting. The board of directors who listened to the proposal did not immediately support the project and did not recognize the applicant's request for a letter of encouragement for the project.
In 2016, there were 59 opioid-related drug overdoses in Westchester County, 35 of which involved heroin, according to the New York State County Opioid Quarterly Report.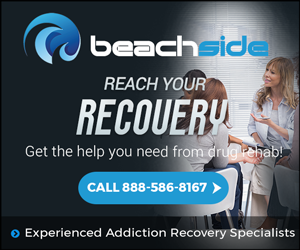 If approved, this would become the first drug and alcohol treatment center in Mount Pleasant, according to the 2017 National Directory of Drug and Alcohol Abuse Treatment Facilities.
Ekawa, LLC is the group that is attempting to create this substance abuse treatment center. They are planning on calling the facility the Health and Wellness Holistic Drug Treatment and Outreach Center.
The drug treatment center would be equipped with mental health experts who perform interviews with patients and include lab and physical assessments which would eventually be followed by a treatment plan. There could also be some activities associated with the substance abuse treatment such as yoga and family support workshops along with nutritional education and wellness training.
Ekawa, LLC is seeking to execute a lease of 10 years on the property and they expect to ultimately assist 500 residents. Dr. Joseph D'Amore, a medical practitioner for over 33 years, would become the medical director of the addiction treatment center.
Francisco Lugovina, the CEO of Ekawa, LLC, stated that the proposed substance abuse treatment center would be designed to help fight the drug epidemic. He has been assisting people in their fight against addiction for 40 years and the idea for a substance abuse treatment center came his grandson died due to drug abuse.
He has managed many drug treatment centers in the Bronx and was on the Greystone Foundation board in Yonkers, which assists people who have difficulties finding employment.
Lugovina stated that the proposed drug treatment facility would not take Medicaid or Medicare but would accept private payments and health insurance.
Members of the board commended Lugovina for attempting to start a drug treatment center dedicated in his grandson's honor but they were a little hesitant about the proposed treatment center.
Laurie Smalley, a Mount Pleasant Councilwoman, stated that they wanted to make sure that the proposed facility was a good fit for the building where the drug and alcohol treatment is supposed to be centered. She also questioned whether a new addiction treatment center was even necessary because there was one approximately 20 miles away called the Lexington Center for Recovery.
The letter that Lugovina wrote needs to be presented to the Office of Alcoholism and Substance Abuse Services and approved by several agencies in order to gain permission to start building a treatment center.
Summary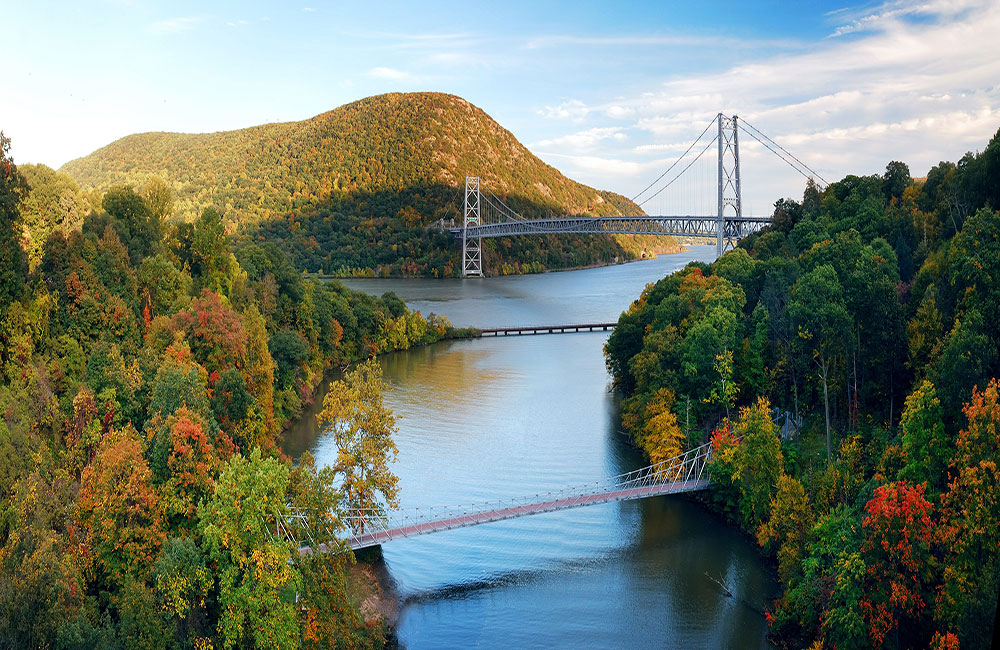 Article Name
Substance Abuse Treatment Center in Mount Pleasant Planned
Description
There are discussions being deliberated about a potential substance abuse treatment center in Valhalla within the town of Mount Pleasant, New York in Westchester County.
Author