An addiction treatment center is opening soon as part of a program recently launched in Ludlow and Springfield to serve Western Massachusetts.
News regarding the centers was announced in late May during a press conference held in Springfield. The Hampden County Sheriff's Department provided funding and developed the program with the assistance of the county's Department of Corrections.
Law enforcement personnel were joined by multiple government and health officials at the event. They emphasized how the new program will benefit the county and state.
Dubbed the Stonybrook Stabilization and Treatment Centers of Springfield and Ludlow, the centers will focus on helping patients with opioid use disorders. The program is exclusively for residents who have received a court order to receive addiction treatment for a duration of up to 90 days under Massachusetts General State Laws Chapter 123, Section 35.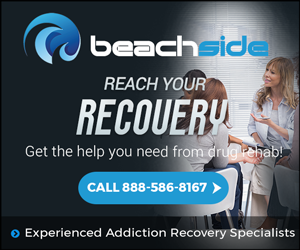 State government officials are advocating to amend Section 35, which prohibits women from receiving treatment services from deemed correctional facilities. At present, Stonybrook can only admit male patients due to this classification issue. Since Stonybrook's Ludlow center is located in a refurbished building of the Hampden County Correction Center— despite being a separate entity from the jail—it is considered a correctional facility, rather than a drug rehabilitation center. The Springfield branch of the program will be housed in a local addiction treatment center.
According to the treatment locator through the Substance Abuse and Mental Health Services Administration (SAMHSA), there are only four methadone clinics within a 15-mile radius of the Springfield-Ludlow area.
Prior to Stonybrook's incorporation, there wasn't a local addiction treatment center that accepted residents under Section 35. Those who were committed to an addiction treatment program had to be referred to the sole Section 35-sanctioned program in Plymouth, located in Eastern Massachusetts. Now Hampden and Worcester County will have greater access to addiction treatment resources.
The opioid crisis has greatly affected the state of Massachusetts. According to 2018 Quarter One reports from the Massachusetts Department of Public Health (DPH), the state experienced 1,874 opioid-related overdose deaths in 2017. Ludlow and Springfield accounted for more than half of the county's opioid-related overdose deaths, while nearby Worcester County reported nearly 260 opioid-related overdose deaths in 2017.
A recent DPH press release reported that although more than 200 statewide opioid-related overdose deaths occurred during the first three months of 2018, the preliminary data suggests an overall decline since 2016.
In addition, state officials will be allocating a SAMHSA grant totaling more than $11 million toward additional opioid prevention and treatment efforts.
The Stonybrook locations will contain a total of 86 beds — 32 in the Springfield facility and 54 in the Ludlow one. Program facilitators are developing plans to expand the number of beds next year.
The Ludlow Stony facility will provide drug detoxification and assist patients with transfers to the Springfield center for additional addiction recovery and assistance with transitioning back into the local community.
The sheriff's department representatives plan to monitor the program's progress and secure additional funding from state legislature next year.
Summary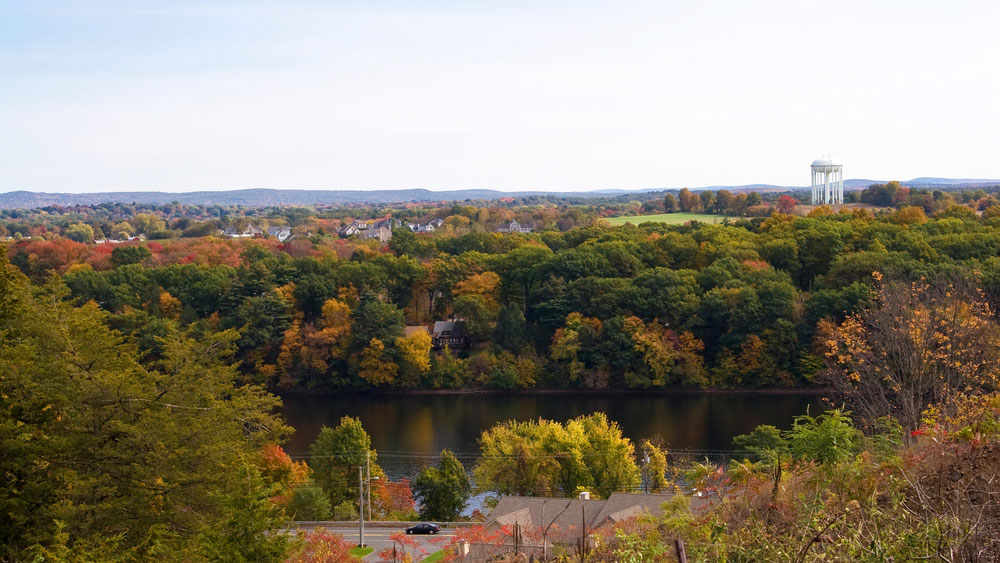 Article Name
Addiction Treatment Center in Ludlow to Benefit County
Description
An addiction treatment center is opening soon as part of a program recently launched in Ludlow and Springfield to serve Western Massachusetts.
Author