More than 450 people died after being given opioids at Gosport War Memorial Hospital in Gosport Hampshire, England, according to a report by the Gosport Independent Panel, which includes the former Bishop of Liverpool James Jones.
The report stated that an additional 200 patients died from poor practices that have "become the norm at the hospital" where there has been a "disregard for human life."
It points fingers at not only hospital authorities but also the General Medical Council, local politicians, and the Crown Prosecution Service for failing to protect patients with practices that included prescribing powerful opioids "without medical justification."
The panel examined the failings at the hospital between 1988 and 2000 and found that many patients were given drugs that "more than insignificantly" contributed to their deaths. Panel members spoke with more than 100 families, analyzed 800 death certificates, and looked into documents from coroners, police, and other organizations.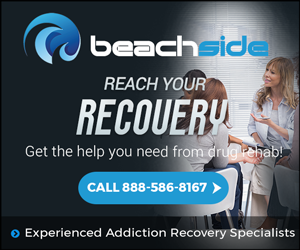 Gladys Richards went to the hospital to recover from a hip operation and died after being given opioids and other drugs. Her daughter, Gillian McKenzie, hopes politicians will do something about it with criminal charges.
Elsie Devine, 88, was admitted with kidney problems. She was said to be in great spirits until given powerful sedatives, which caused her to lose consciousness. She eventually died.
The report found that between 1996 and 1999, Dr. Jane Barton was guilty of professional misconduct several times in relation to 12 patients who died at the hospital.
Consultants were aware that opioids were being administered but "did not intervene to stop the practice." Though not responsible for the ongoing practices, nurses failed to confront the administration about giving the powerful drugs using syringe drivers, found the report.
The inquiry has not attributed criminal or civil liability for the deaths, although relatives have been calling for justice.