A whistleblower from Tesla, Karl Hansen, is alleging that when he brought up concerns about drug dealing at a large-scale inside the company, Tesla turned a blind eye to him.
He then filed a tip to the Securities and Exchange Commission claiming that the company hacked employee cell phones and did not act when they found out large-scale drug dealing was taking place at the Nevada Gigafactory.
This comes after various negative press reports surrounding Elon Musk.
Hansen claimed that raising those concerns to Tesla's management was what got him fired in July. He sent his complaints to the federal government in early August.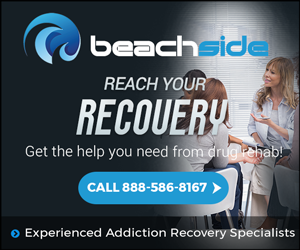 Hansen is claiming that Tesla spied on its own workers by wiretapping phones and hacking computers, including those of another whistleblower, Martin Tripp.
In addition, Hansen accused the company of keeping the results secret. Its internal probe into a cartel-connected meth and cocaine dealing that one employee operated out of the Nevada site, a claim that the DEA had alerted the company.
Hansen also alleges that Tesla neglected to disclose information about $37 million of worth of raw materials stolen this year. It was an incident that supposedly led to the firing of another worker who reported it to the authorities.
Tesla resisted the allegations with a statement. They said that the claims were taken seriously when Hansen came to them with the information. Ultimately, the company claimed they couldn't be proven.
In the statement, the company said, "Some of the claims are outright false. Others could not be corroborated, so we suggested additional investigative steps to try and validate the information he had received second-hand from a single anonymous source."
Tesla claimed that Hansen refused to keep speaking with the company.
The company added that "It seems strange that Mr. Hansen would claim that he is concerned about something happening with the company, but then refused to engage with the company to discuss the information that he believes he has.