The owners of a sober living home in Mankato, Minnesota recently announced that they are looking to expand its services.
A nonprofit named Beyond the Brink, founded in 2016, opened a sober living facility in Mankato in October, 2017. The home, which will be celebrating its one-year anniversary, currently can house six women and many potential residents are on a wait list.
Beyond the Brink representatives work with clients to develop personal recovery plans during their stay. While being a member of the sober living community, individuals are expected to be enrolled in school or work part-time and attend weekly support groups and house meetings. Residents are also expected to have a mentor or sponsor, who may be a certified peer recovery specialist (CPRS).
Founder Brandy Brink stated that she and other board members are exploring options to provide more addiction recovery resources to the area.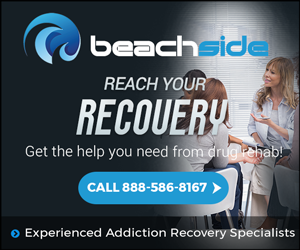 One way that the nonprofit assists women is by finding public housing or other living accommodations. Relationships with local property managers have enabled Beyond the Brink representatives to provide letters of recommendation for the women in lieu of a background check so they can apply for short- or long-term housing. Often, a client's criminal record can be a reason for a housing application rejection; this arrangement helps remove that barrier and reduces the stigma associated with drug addiction.
Beyond the Brink hopes to open a similarly structured sober living home for men and a co-ed transitional house in the near future. The nonprofit is in the process of becoming certified by the state to offer a CPRS training program.
To help raise awareness in the community about local addiction recovery resources and to celebrate the efforts of those in recovery, Beyond the Brink will be co-hosting an event called Walk for Recovery at the end of the month. Registered teams — representing an organization, a group or networks of the people who are currently struggling with or have passed away from substance abuse — will walk around Spring Lake in Mankato.
According to preliminary data from the Minnesota Department of Health (MDH), nearly 700 drug overdose deaths occurred in the state in 2017. The prominence of fentanyl in overdose cases contributed to a 74 percent rise in synthetic opioid fatalities between 2016 and 2017. Representatives of the MDH mentioned that since 2000 prescription opioids have contributed to the majority of overdose deaths. In contrast, heroin deaths appear to have peaked in 2016 and are on a decline.
In February 2018, Gov. Mark Dayton collaborated with state government and healthcare officials to produce an Opioid Action Plan. While the plan noted that opioid prescribing rates in Minnesota have recently been declining, Dayton's administration has enacted laws to further limit the overprescribing of opioid medications. The plan also details additional measures to raise drug abuse awareness, increase naloxone and syringe exchange access and fund peer recovery services through State Targeted Response Grants to the Opioid Crisis from the Substance Abuse and Mental Health Services Administration.
During the same month, Dayton proposed taxing opioid manufacturers. According to the proposal, an estimated $20 million in tax revenue would be directed to addiction treatment, prevention and law enforcement efforts.
Summary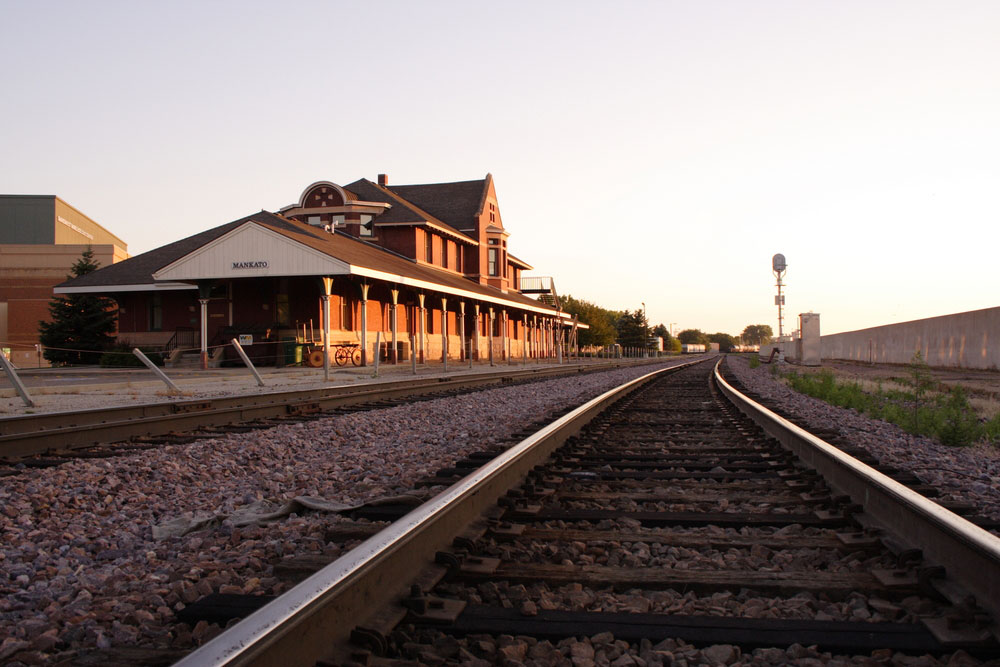 Article Name
Mankato Sober Living Home Plans to Expand Recovery Resources
Description
The owners of a sober living home in Mankato, Minnesota recently announced that they are looking to expand its services.
Author