Plans concerning a potential drug detox center in Wilmington, Massachusetts have been placed on hold due to town planning board and zoning board meeting postponements.
The meetings, which were originally scheduled for last week, were postponed to the beginning of October. These represent the latest set of delays regarding the center in a series of continuances requested by the development company Bettering LLC.
Discussions about the drug detox center created a controversy last September. At a public hearing in February, Wilmington residents voiced opposition regarding the facility's potential location.
The company's attorney and project engineer sought special use permits at the meeting. They noted that the short-term residential facility would accommodate 48 patients and be monitored by a clinical staff around the clock. However, Board of Appeals members criticized them for not presenting building plans, given how the applicants had a month to prepare a case. The company representatives could not provide answers to many of the board's and residents' questions about the facility.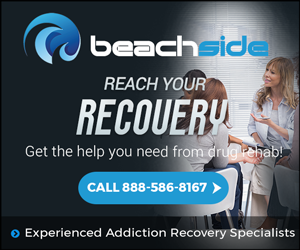 Other people in attendance raised concerns over safety and other issues, including past septic system problems and potential soil contamination on the site.
Shortly after the hearing, an advocacy group called Concerned Citizens of Wilmington, MA was formed and its members spearheaded a campaign to update the town's zoning bylaw. The new law was approved by the Massachusetts Attorney General in June. The law restricts the building of medical facilities in the city to industrial zones.
However, the drug detox center had its application and site plans submitted before the new town zoning regulation took effect. This is an example of a practice known as 'grandfathering' — where a provision in a contract allows former rules to apply in certain contract situations and exempt the party from new rules that will affect future cases. Due to this, it is uncertain whether the new laws will apply to the drug detox center.
Despite the controversy, some community members recognized that an addiction treatment resource could benefit the area, given a lack of addiction treatment services.
The Substance Abuse and Mental Health Services Administration's treatment locator lists only four drug detox centers within a 10-mile radius of Wilmington.
According to the Massachusetts Department of Public Health, there were 2,069 statewide opioid-related drug overdose deaths in 2017. Middlesex County, where Wilmington is located, reported the most opioid fatalities. Out of the county's 357 deaths, six occurred in Wilmington.
From 2000 to 2017, an estimated 15,900 opioid deaths occurred in Massachusetts.
Last month, Massachusetts Gov. Charlie Baker signed a bill called 'An Act for Prevention and Access to Appropriate Care and Treatment of Addiction' into law that will provide funding to expand medication-assisted treatment, integrate drug prevention efforts and address co-occurring disorders.
The new law will allow — given patient consent — doctors in hospital emergency departments and other satellite facilities to administer drug intervention treatment to patients with substance use disorders and refer them to local addiction treatment centers.
In addition, the law includes liability protection for physicians and pharmacists who dispense opioid medications and naloxone, provided they adhere to statewide laws and do not act in gross misconduct.
Summary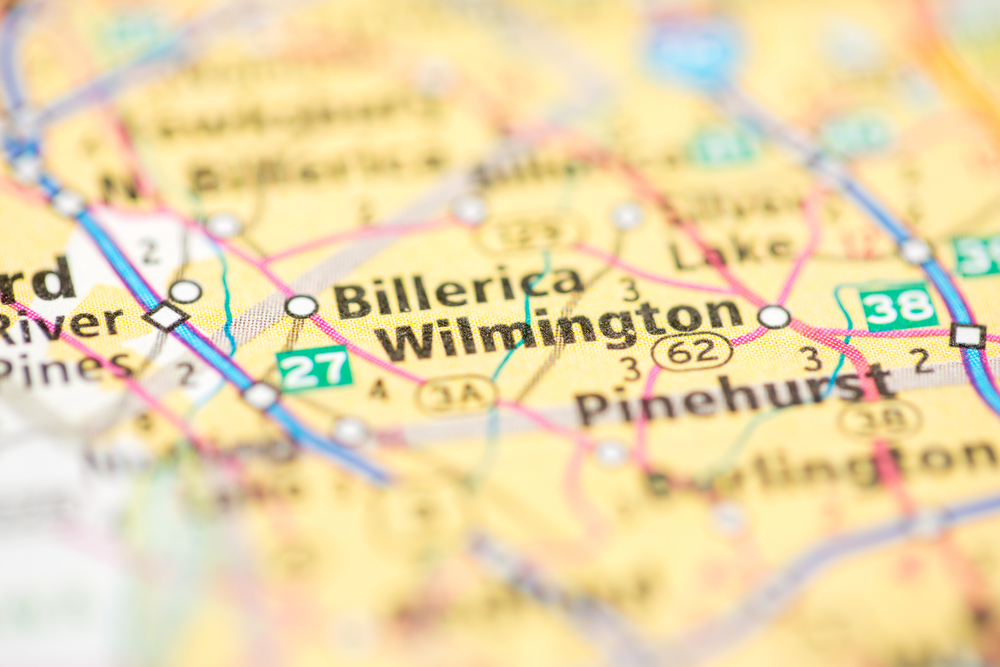 Article Name
Wilmington Drug Detox Center Plans Delayed
Description
Plans concerning a potential drug detox center in Wilmington, Massachusetts have been placed on hold due to town planning board and zoning board meeting postponements.
Author