An inpatient addiction treatment center in Cherry Hill, New Jersey is being planned by a university and a behavioral health management company.
Cooper University Health Care and Advanced Recovery Systems (ARS) are joining forces to build a $27 million facility that will contain 90 beds. The inpatient addiction treatment center is scheduled to open near the end of 2019. Officials for both companies have stated that the inpatient drug treatment center will be the first of several facilities planned for the area.
ARS, originally based in Florida, also has drug treatment centers in Florida, Washington, Maryland, Colorado and Ohio. It provides substance abuse and behavioral health treatment services through evidence-based care. Some of the addiction treatment services ARS provides include medically-assisted detox, residential treatment, outpatient care and sober housing. It also has an inpatient addiction treatment center dedicated specifically to firefighters and drug abuse facilities specialized for youths and adolescents.
Two years ago, ARS wanted to construct an inpatient addiction treatment center in another part of Cherry Hill. However, a lawsuit filed by city forced them to change their plans and find another location for the inpatient substance abuse treatment center. Cherry Hill officials agreed to allow ARS to construct a drug rehab center if another location was suggested.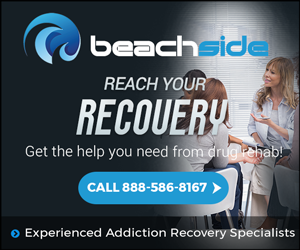 The upcoming inpatient addiction treatment center will be called Cooper-Advanced Recovery Systems and be located in a former bowling alley. It will offer wellness activities including yoga, volleyball and basketball. The plan also includes a large, full-scale gym and a dining courtyard to allow patients to fraternize outdoors.
To best serve the patients, new addiction treatment guidelines will be created by ARS and Cooper University Health Care representatives.
Cooper University Health Care is an academic institution, healthcare service provider and research group with over 100 locations in the south part of New Jersey and throughout Pennsylvania. The institution created a program a few years ago to help people in Camden County to get treatment for opioid use disorders. The program treats between five and ten patients a day.
An official from Cooper University Healthcare stated that his organization is excited to partner with ARS to create an inpatient addiction treatment center that will fill a need for drug treatment.
There have been 2,445 drug-related overdose deaths in the state this year, according to the State of New Jersey Department of Law and Public Safety. It was also revealed that doctors in the state had issued 3,354,448 opioid prescriptions this year and naloxone was dispensed in 10,763 cases.
This year, the county has reported 262 suspected drug-related overdoses while it was also observed that doctors issued 289,282 opioid prescriptions and naloxone was administered in 2,128 times. Last year, there were 308 drug-related deaths in the county.
Camden County officials have been trying to come up with solutions to the opioid epidemic in the area.
In 2014, they formed the Camden County Drug Task Force to help combat the drug problem in the county. The goals of the task force include reducing demand for heroin and other drugs as well as creating programs that help educate local residents on the dangers of substance abuse.
Some of the initiatives of the task force include to reduce the availability opioids while increasing awareness and prevention programs.  
Summary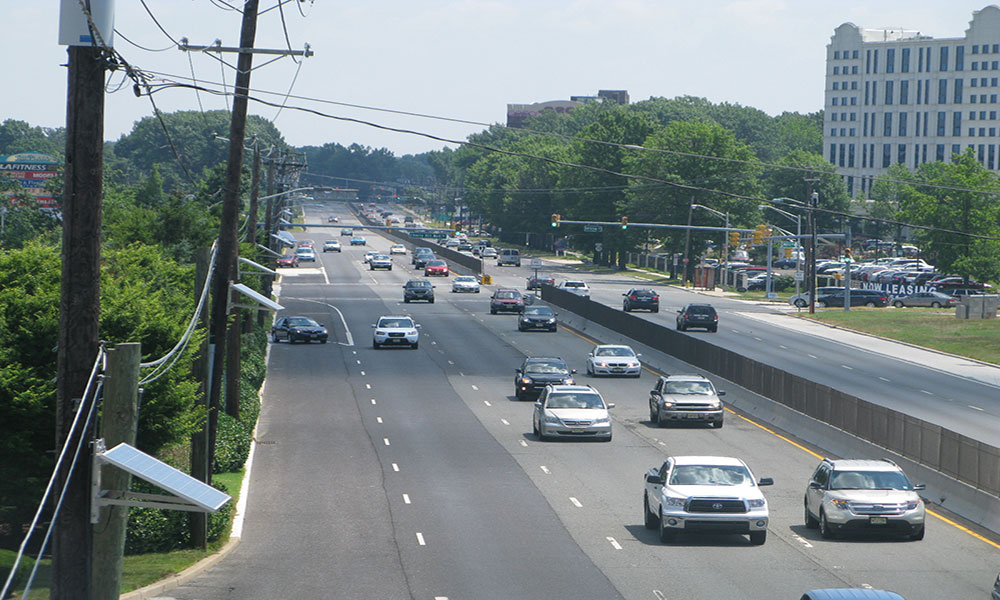 Article Name
Inpatient Addiction Treatment Center in Cherry Hill Planned
Description
An inpatient addiction treatment center in Cherry Hill, New Jersey is being planned by a university and a behavioral health management company.
Author