The Substance Abuse and Mental Health Services Administration (SAMHSA) will award an addiction treatment center in Oswego, New York a grant of $1.5 million to help combat the opioid epidemic.
Announced by U.S. Senate Minority Leader Chuck Schumer, the funding comes from both SAMHSA and the U.S. Department of Human and Health Services.
The addiction treatment center, Farnham Family Services, will receive medication-assisted treatment (MAT) funding for the next three years. The grant will go toward supplying the addiction treatment center with buprenorphine.
Along with buprenorphine, the addiction treatment center will also eventually be adding naltrexone to its opioid treatment program later in the year.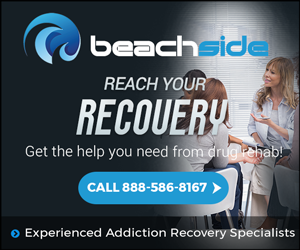 Farnham Family Services, which also has a location in Fulton, New York is a not-for-profit organization that offers comprehensive substance abuse treatment and prevention services, which incorporate seminars at home, in schools and throughout the community. Its substance abuse treatment services include an outpatient suboxone program as well as an outpatient peer support program.
The center, which helps over 200 people a day, also provides behavioral health programs for people struggling with mental health disorders. Last year, Farnham became the only licensed opioid addiction treatment center in the county. Right now, Farnham is delivering MAT to over 120 people.
Farnham is one of two substance abuse treatment centers located in the city of Oswego, according to the 2018 National Directory of Drug and Alcohol Abuse Treatment Facilities.
A representative from Farnham stated that the grant will help the addiction treatment center assist more people. He stated that the funding was mainly for opioid use disorders but will also be distributed for substance abuse treatment and prevention programs. It was also highlighted that due to the grant, the facility's capacity will double in size. Farnham will receive the financial assistance immediately.
A few years ago, the county brought a lawsuit against pharmaceutical companies and doctors in the region. The claim charged that these entities had aggressively marketed prescription opioids that had resulted in the opioid crisis.  
The lawsuit alleged that, between 2009 and 2014, 67 people from Oswego County died from opioid-related overdoses and that there were 245 opioid-related hospitalizations in 2014.
Since the lawsuit, the county has attempted to combat the rise of opioid use disorders.
There were 17 drug-related overdoses in Oswego County in 2017, five from heroin and 15 involving opioid pain relievers, according to the New York State Department of Health. Last year, the county reported that there were 732 unique patients hospitalized for opioid use disorders as well as 112 naloxone administrations by emergency medical services (EMS) workers and eight by law enforcement. From January to March, there were 34 naloxone administrations administered by EMS employees.
This month, Oswego County hosted its third annual addiction awareness walk to educate the community on the dangers of substance abuse and inform the public about the available resources and drug rehab programs in the county.
The Oswego County Prevention Coalition also helps inform people in the community but focuses on adolescent drug use. Its mission is to increase prevention protocols and reduce the risk of substance abuse. The vision of the coalition is to create a sustainable, drug-free community.
One of its main groups is the Youth Creating Change Coalition, which offers a platform for youths to talk to their peers about substance abuse and its consequences. It also allows young people to communicate with local legislators about issues related to substance abuse in the community.
Summary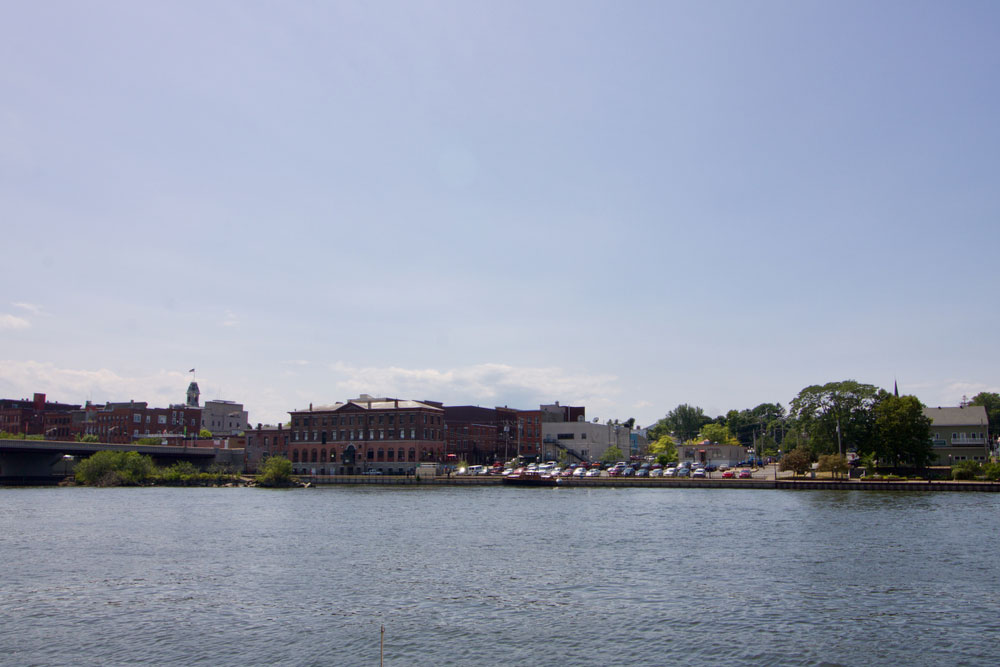 Article Name
Oswego Addiction Treatment Center Receives Grant
Description
The Substance Abuse and Mental Health Services Administration (SAMHSA) will award an addiction treatment center in Owego, New York a grant of $1.5 million to help combat the opioid epidemic.
Author